Precision Massage. Anytime. Anywhere.
The omni-functional, fits-in-any-pack massage device. Pick from numerous massage configurations to get the relief you are looking for.  Use the stick by itself or add the adjustable massage rings for deep tissue, precision targeting.
You configure the massage. You control the pressure.  
Size For Use Anywhere
With a total length of 13", the Morph Stick is easy to stash in any packso you can relieve aching muscles when you need it most. The base massage surface is wide enough to span all your major muscle groups, while the stick is compact enough to use while your stuck in even the most cramped spaces - planes, trains, and automobiles.
BASE STICK
For kneading and flushing any muscle group.
The massage surface is wide enough to span all you major muscles and is great for massaging sore feet.
Use this to maintain your body throughout your week and stay healthy.
ADD RINGS
For deep tissue massage on knots and adhesions.
Adjust rings to match your targeted body part.
Use this at work or on the go to target sore spots and recover faster.
NARROW
Calves | Forearms | Triceps | Biceps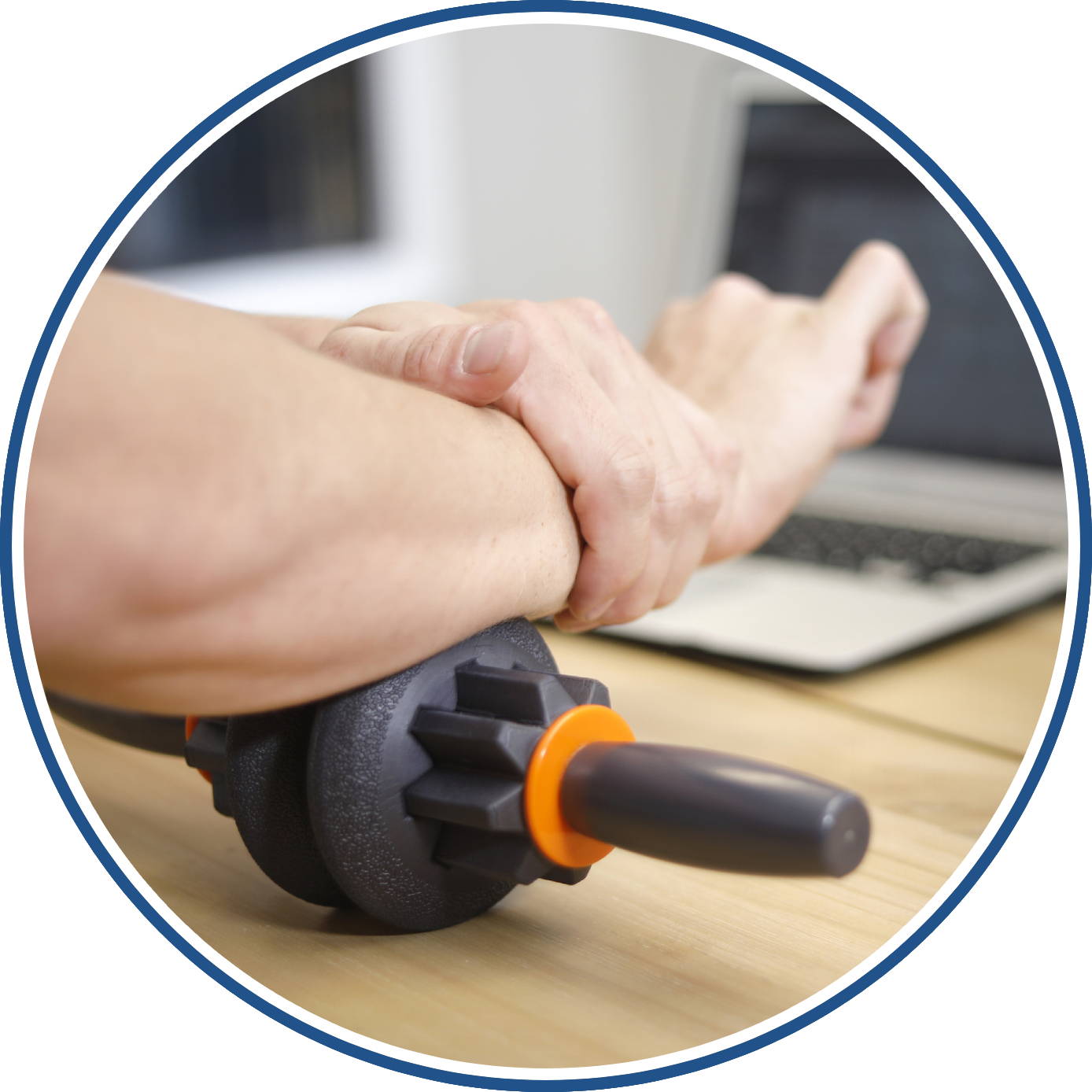 MIDDLE
Shins | Spine | Pecs | Neck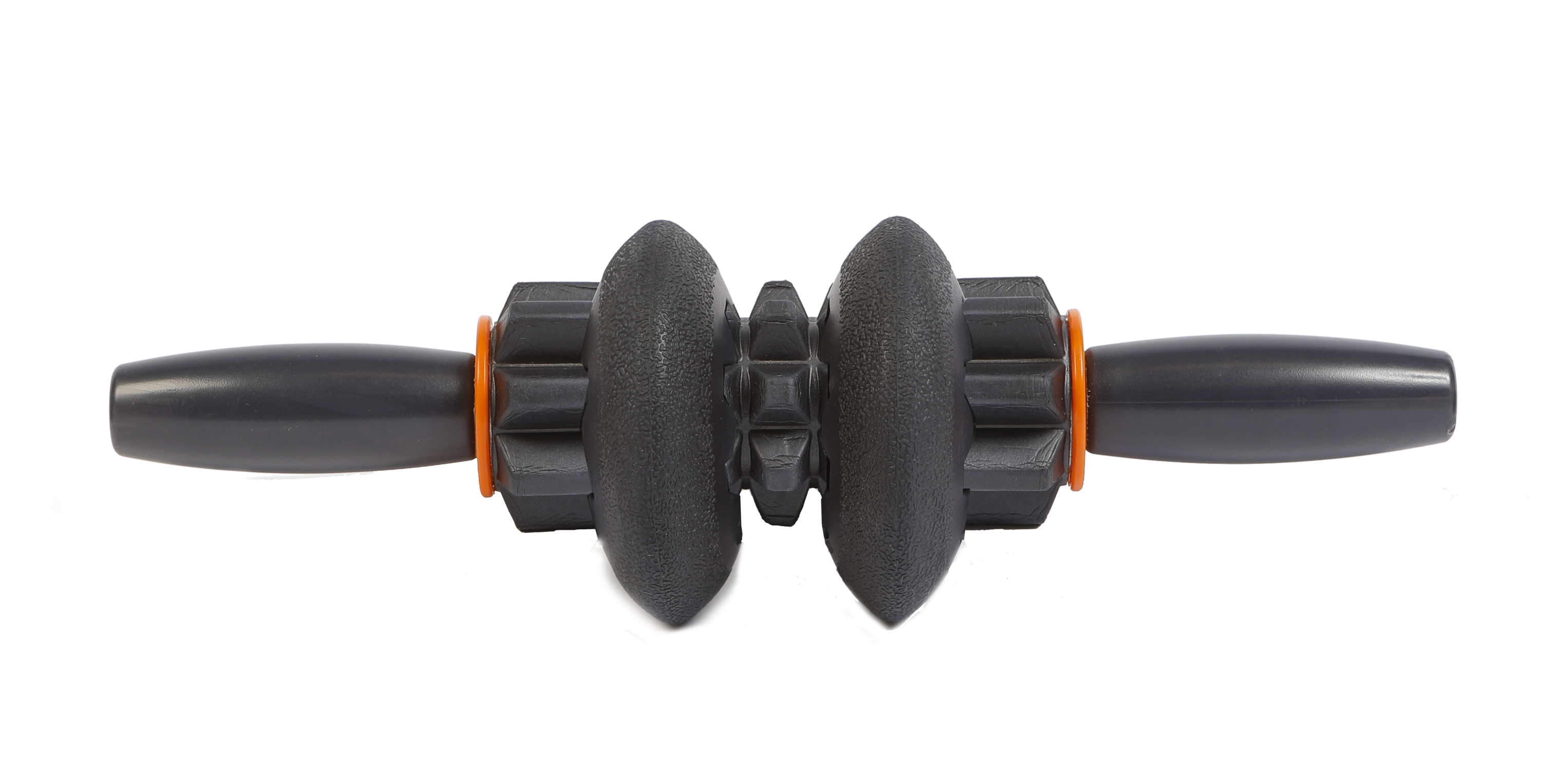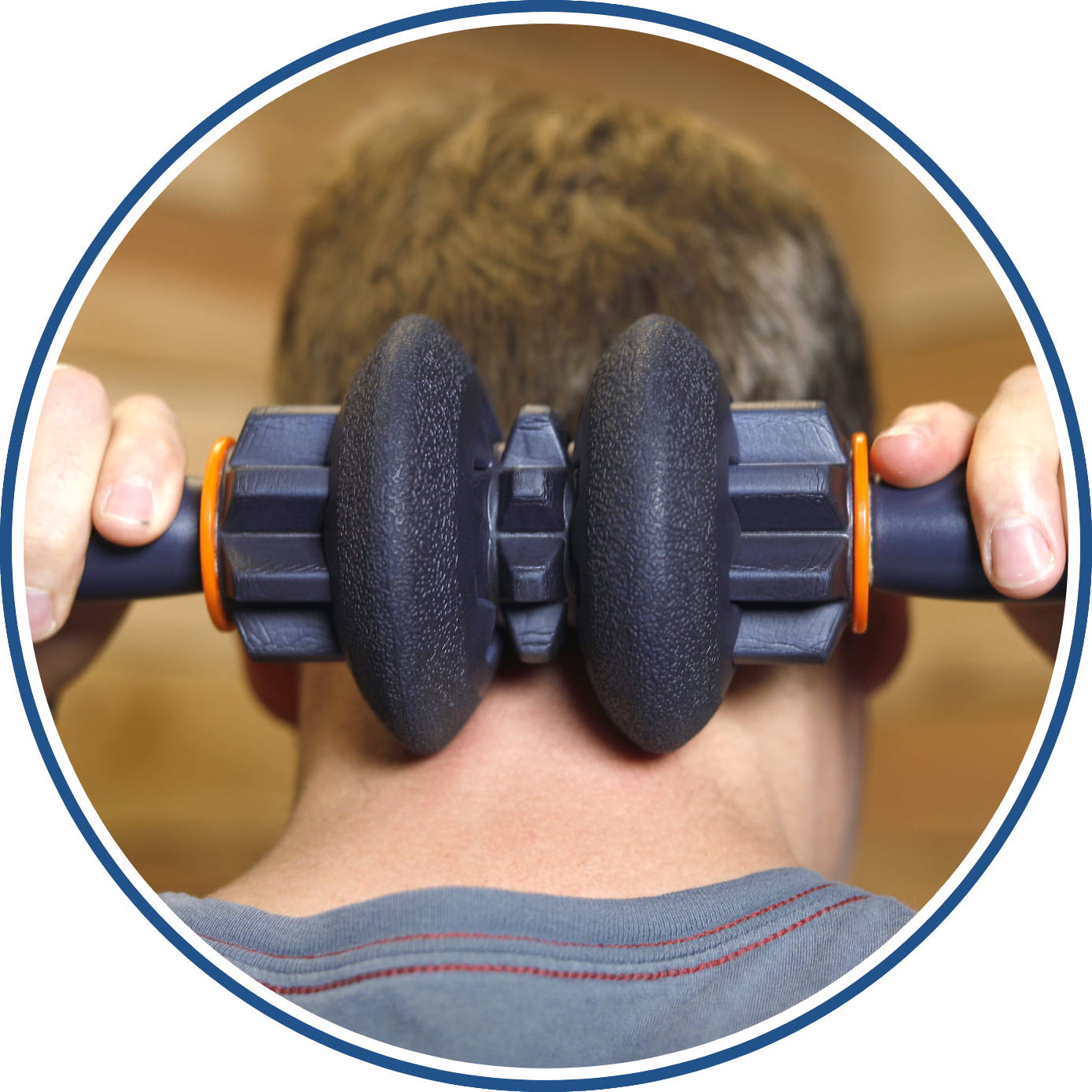 WIDE
Quads | Hamstrings | Glutes | Back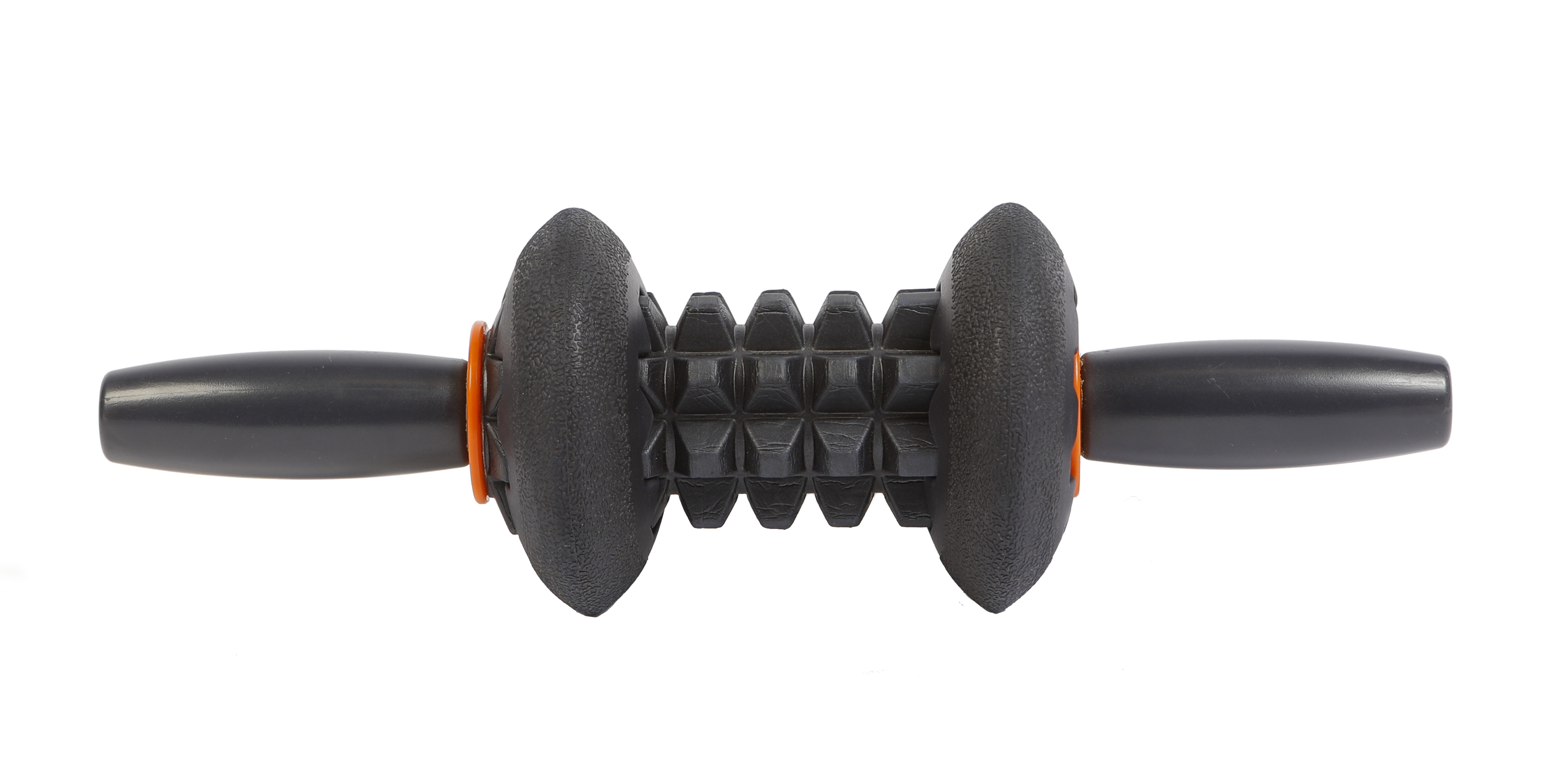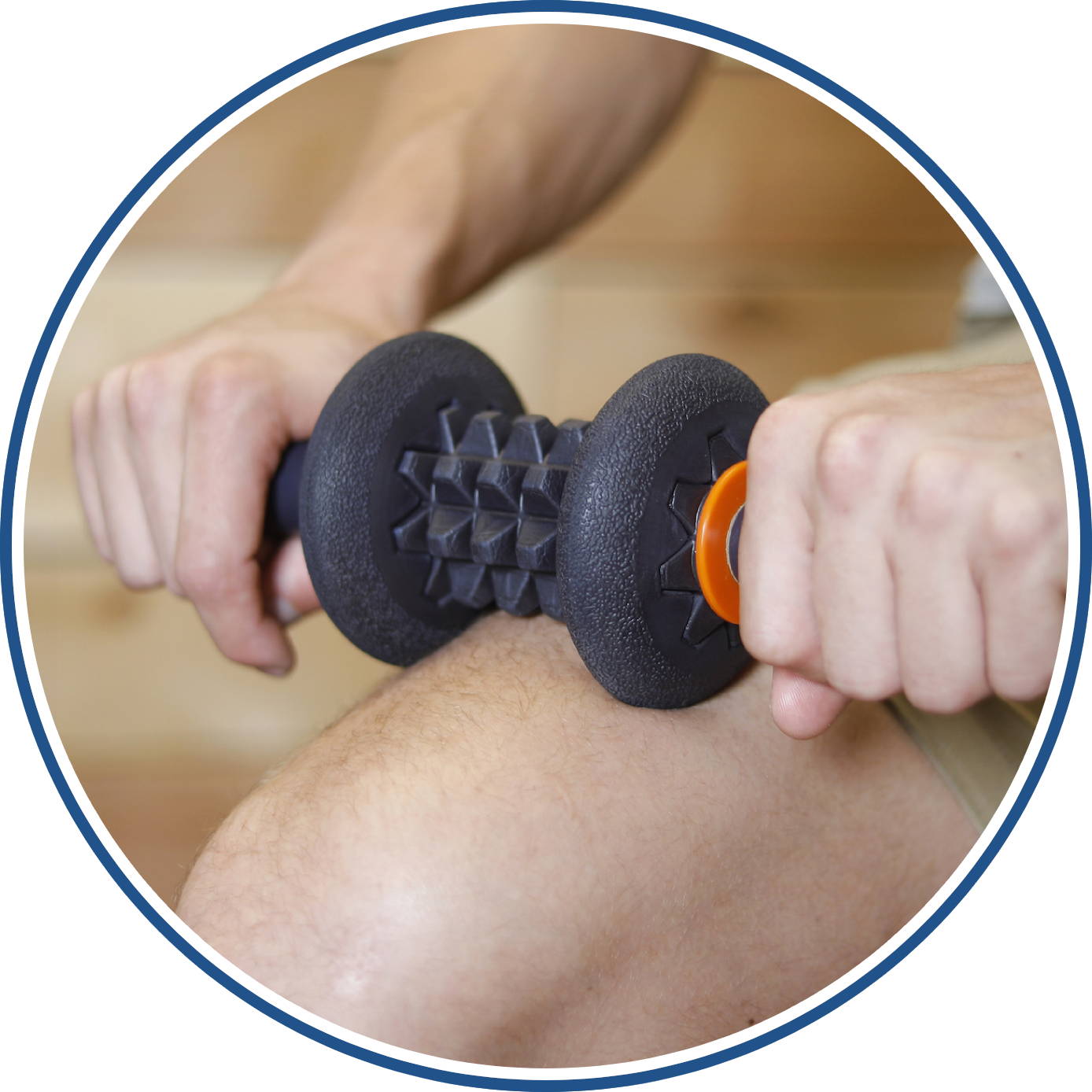 Ultimate Portability
Collapses and expands instantly for travel and storage. The Morph is TSA-Friendly and weighs in at a scant 1.5 lbs!

No Compromises
A full-surfaced foam roller that optimizes your foam rolling form. Because teeny tiny rollers don't get the job done.

Strong & Durable
Tested at over 350 Ibs! Sumo wrestlers and D-Lineman rejoice. This is built like a tank.

Conscientious
Because it's the right thing to do. Constructed of strong but eco-friendly materials like bamboo and aluminum.
 Our detailed policies are available below. If you have any questions or concerns please contact us.